CS Designs work tirelessly with you to ensure your new or improved commercial space suits the needs, function and style of your business in a modern and practical way. Design of space is an integral part of a successful business and our key knowledge of the ever evolving building industry will keep you ahead of the rest.
OFFICES, INDUSTRIAL/WAREHOUSING, HOSPITALITY, MEDICAL, RENOVATIONS, SHOP FITOUTS.
---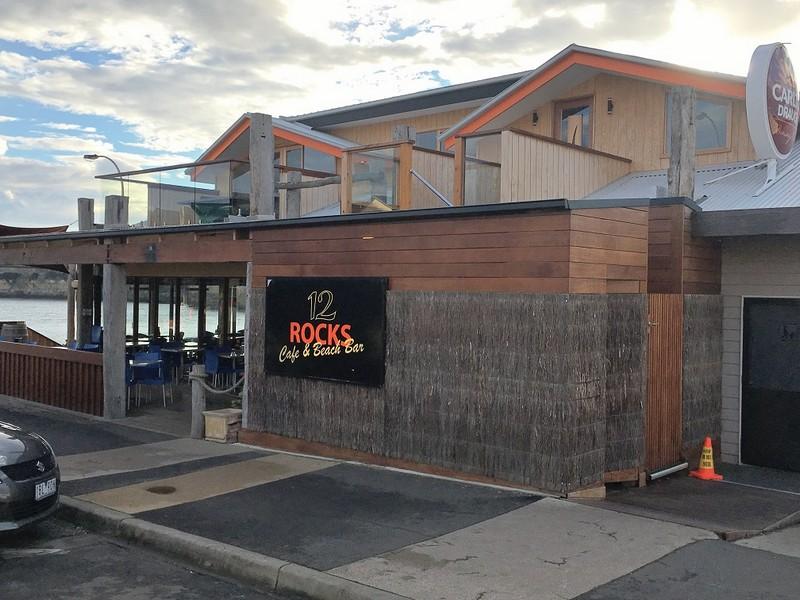 12 ROCKS CAFÉ PORT CAMPBELL
Project Year: 2016
The current proprietors requested an extension to the existing café to allow for a two bedroom apartment to be located over the top of the café. Town planning and council regulations required us to complete the design to compliment the streetscape, whilst allowing for fire regulations and a different use of the building. This extension has given them another avenue for revenue without impeding further on the lot. Managers residence.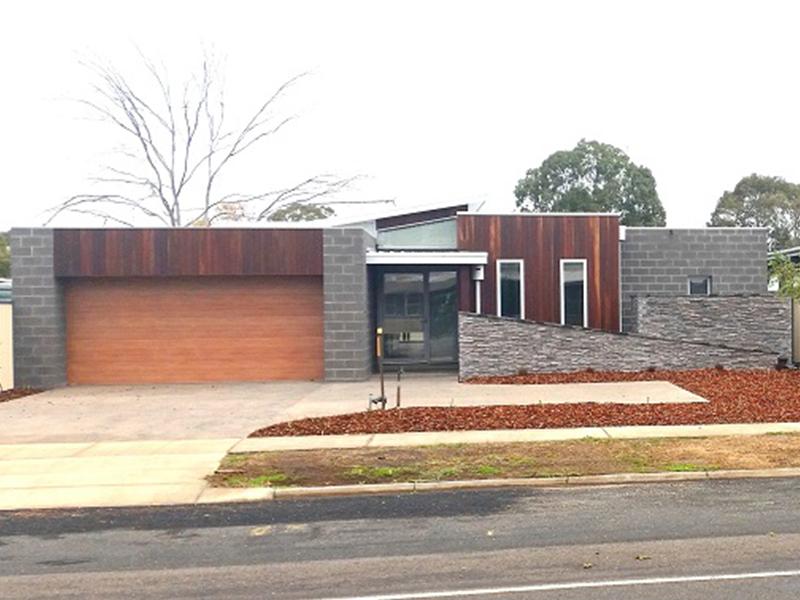 EDENHOPE DISTRICT HOSPITAL
Project Year: 2015
10 bedroom multi accommodation building with self-contained apartment as well as an executive residence for the Hospitals doctor. Given the rural location of this hospital, the Board decided a comfortable temporary home was required for the visiting medical staff. This ten bed residence allows their guests to have their own space during their stay, but also to interact with other guests using either of the three living areas and the large modern kitchen. Car parking is also onsite and as the hospital is directly across the road, the medical staff aren't required to travel long distances to work each day. Also required was a permanent Doctors, family residence for longer stays. This is located on the same site, consisting of three bedrooms and a study, two living areas, modern kitchen and small yard. With a budget of $2.1M, the build was delivered on time and within it's monetary constraints.